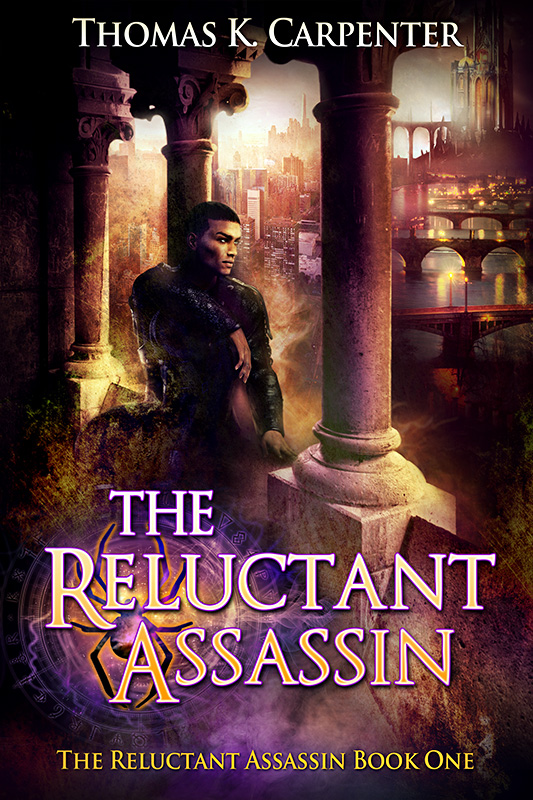 The best assassins learn their magic at the Academy of the Subtle Arts.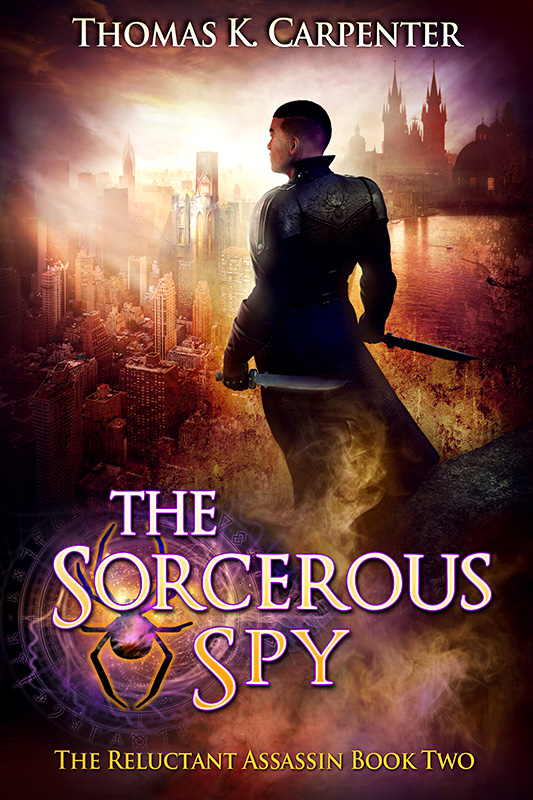 When a rogue assassin starts taking heads in the Hundred Halls, no one is safe, not even the teachers.
Divination—the magic of seeing the future—provides peace in the realms, because no one can launch a war or assassination without being discovered, but even a master assassin can be foiled.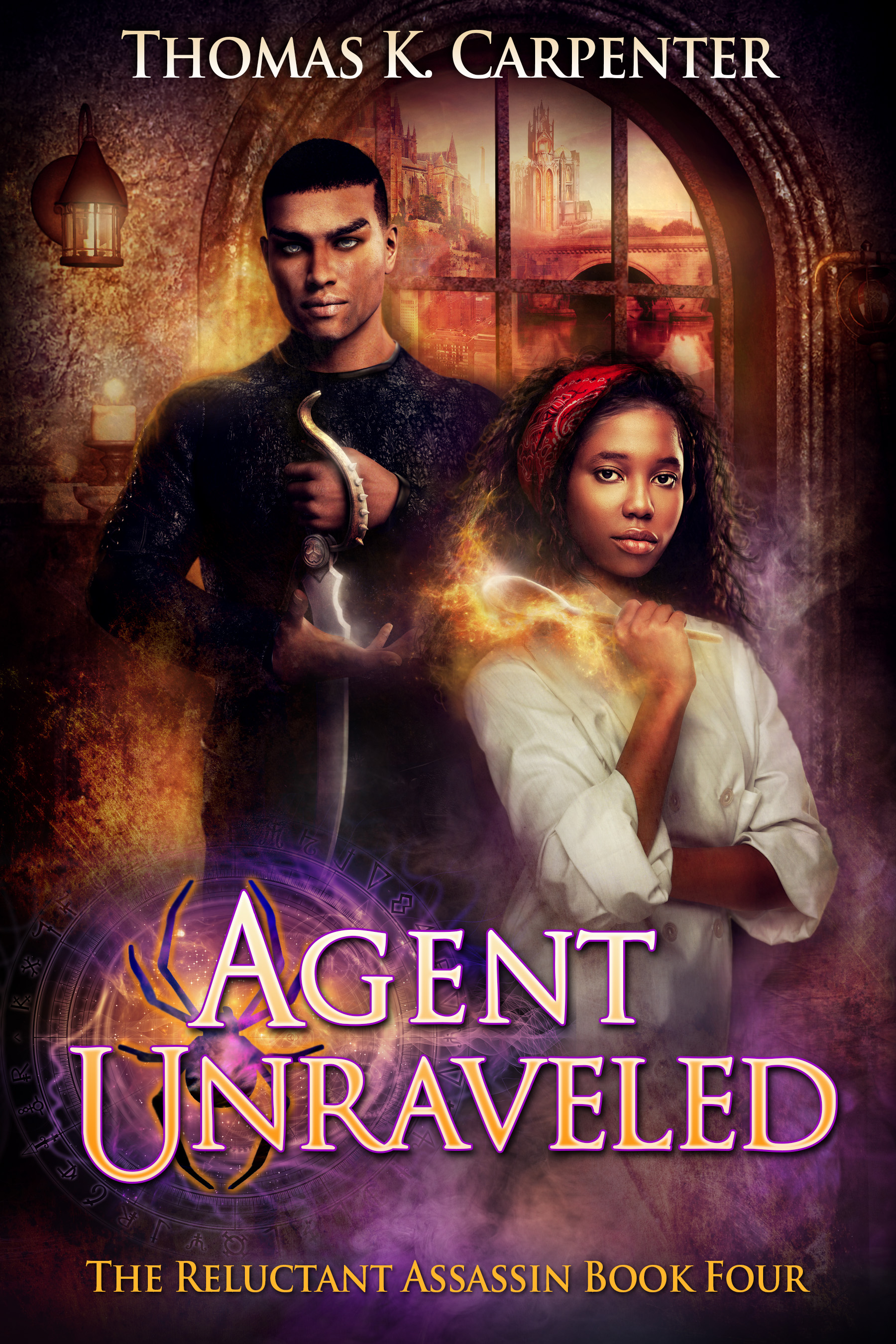 Without a head patron to protect the city, the Hundred Halls are vulnerable to the most dangerous supernatural creatures of all—the dragons.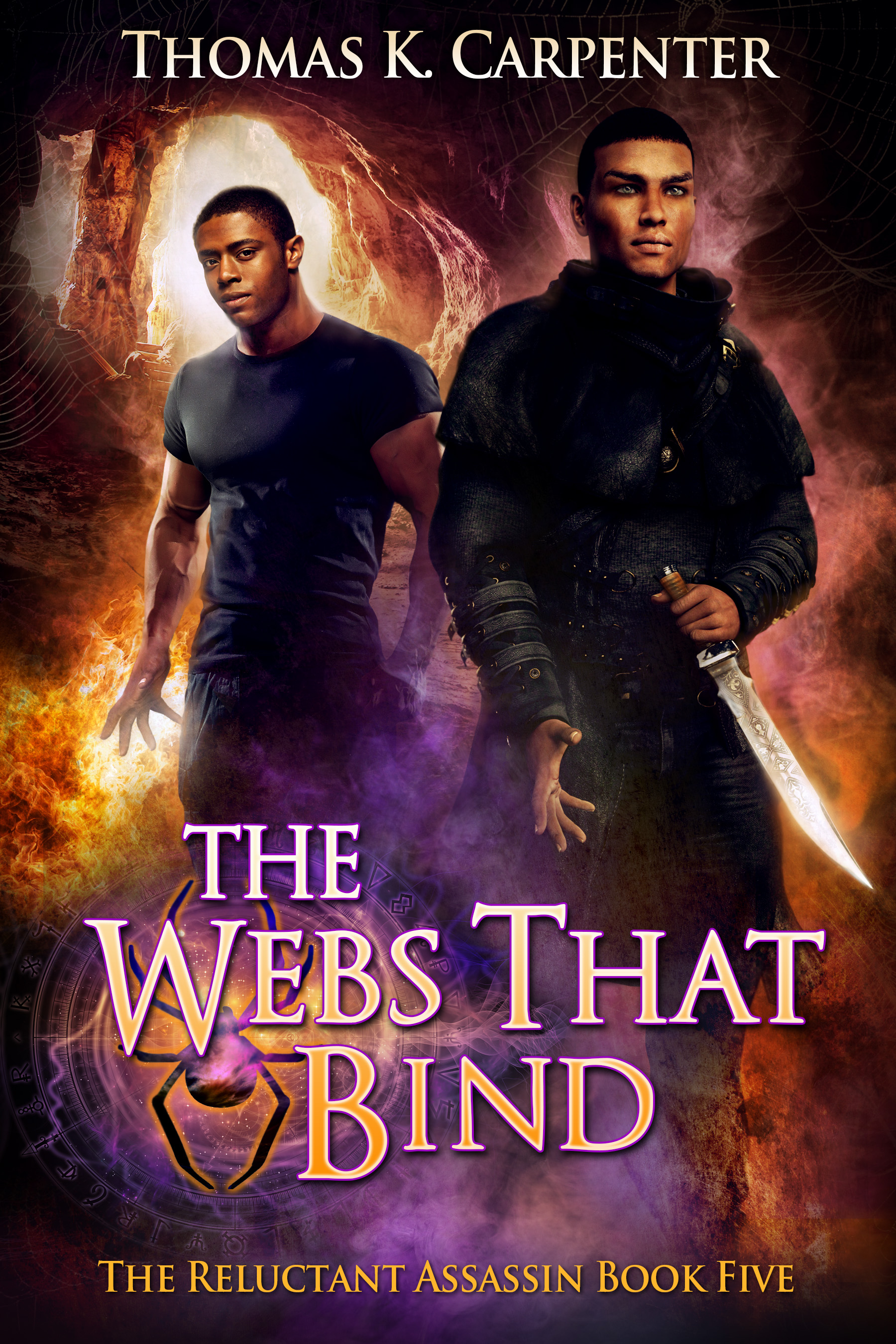 Zayn has spent his entire life preparing for the final confrontation with the Lady of Varna, but even the best plans fail.